Our Solutions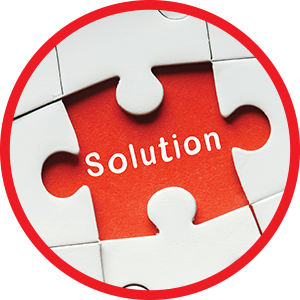 Offering
In an effort to address specific retirement funding needs of clients and prospective clients, we contract a number of professional providers (13B Administrators, Group Life Insurers and Asset Consultants) as a transparent and cost effective alternative.
With no links to the various providers within our flexible solutions, Vuka provides honest and untainted advice in the best interest of clients. Furthermore; our solutions are independently and professionally managed by their own Boards of Trustees.
We seek to reach beyond the industry's current capacity and apply a robust process in structuring retirement fund arrangements. By recognising that each client has unique needs, our approach to a flexible design enables participating employers to appoint the most appropriate provider in each of the benefit structure disciplines.
System capabilities, in conjunction with our sub-contractors exceed the norm. This allows us to present the member with detailed information regarding his/her retirement contributions and other benefits.